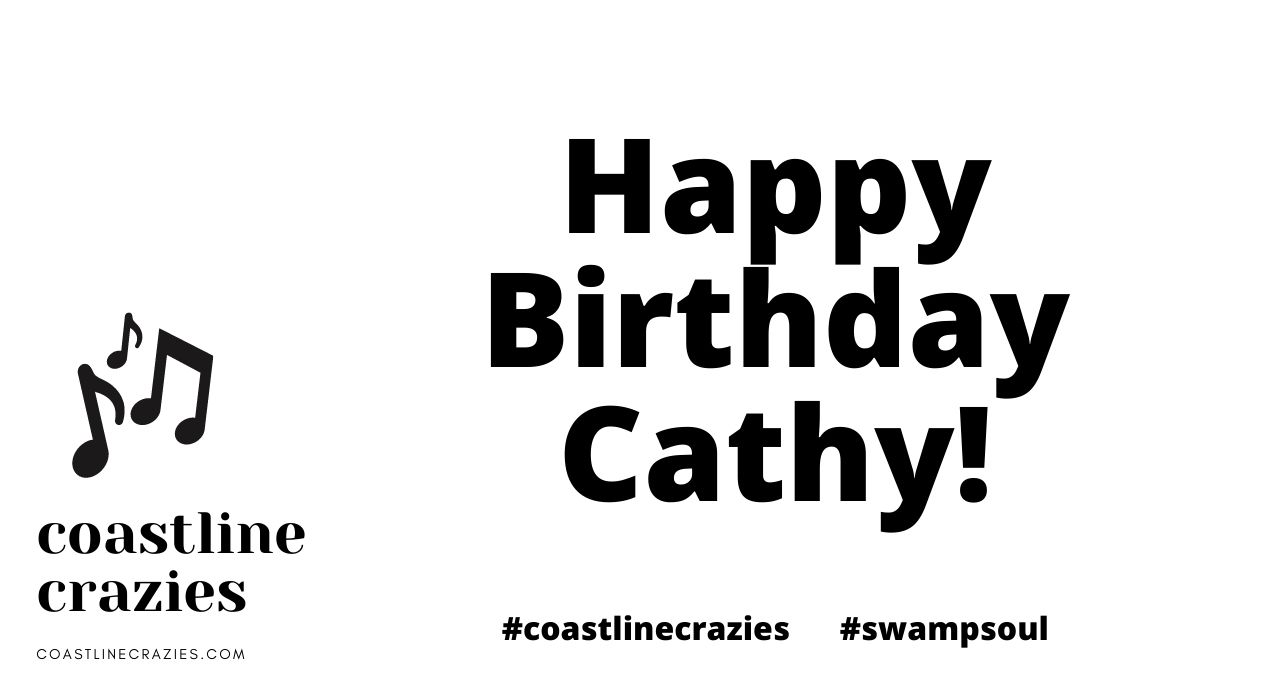 Happy Birthday to the Creator of the Best Group on Facebook!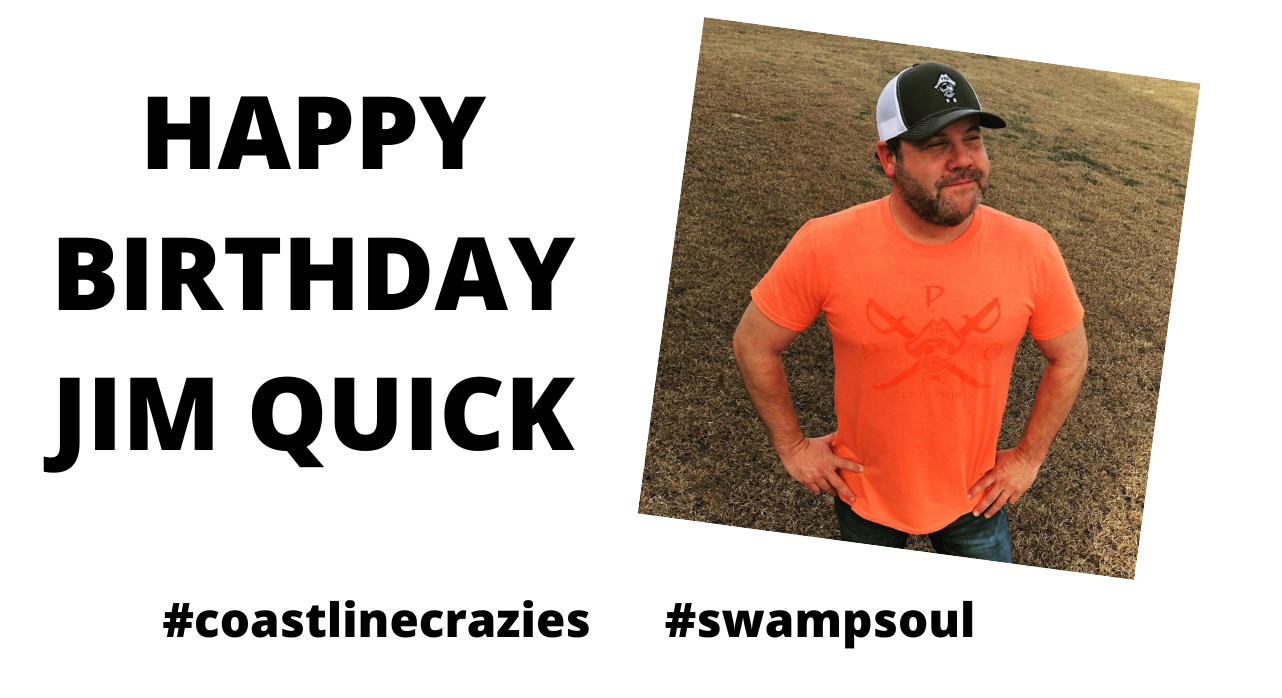 It's Jim Quick's Birthday Again. He gets to celebrate with a bunch of peeps in Little River. Come out to the Blue Crab Festival today and say Happy Birthday Jim Quick. Buy a shirt with his name on it and maybe a chicken or 3. If you can't make it to the show, then click … Read more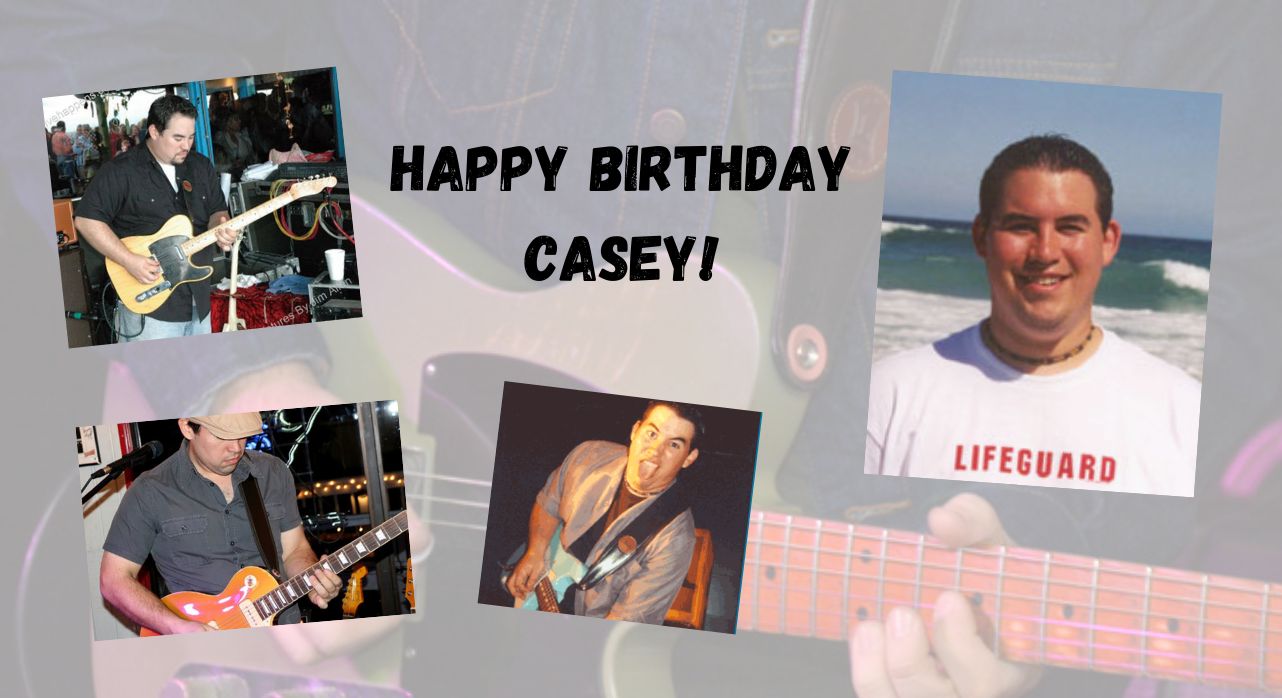 Happy Birthday to Casey from the Coastline Crazies!