Happy Sunday Friends!
The Coastline tunes came in at #3 and #4 yesterday on the Surf Countdown with Mike Worley. It was a big week for BOZ fans to turn out and they moved ahead this week. There are some great songs on the chart. With my 94.9 the Surf Hat on, I want to thank you for being part of the Surf Countdown Voting every week  and making it one of the most listened to shows in Beach Music week after week.
Show Recaps and Updates
I didn't make it to Whiskey Beach Friday night, but I talked to  Jim. It was a good crowd and most stayed till the very end. This is a really cool place. Look for them next time! Jim always loves playing at this venue in Myrtle Beach.
Yesterday, Jim Quick & Coastline were booked to celebrate a wedding in Midlands, NC. Congratulations to the new married couple. I know the guys were happy to be part of your special day.  Did you see the fancy duds the guys were wearing? They clean up pretty nice.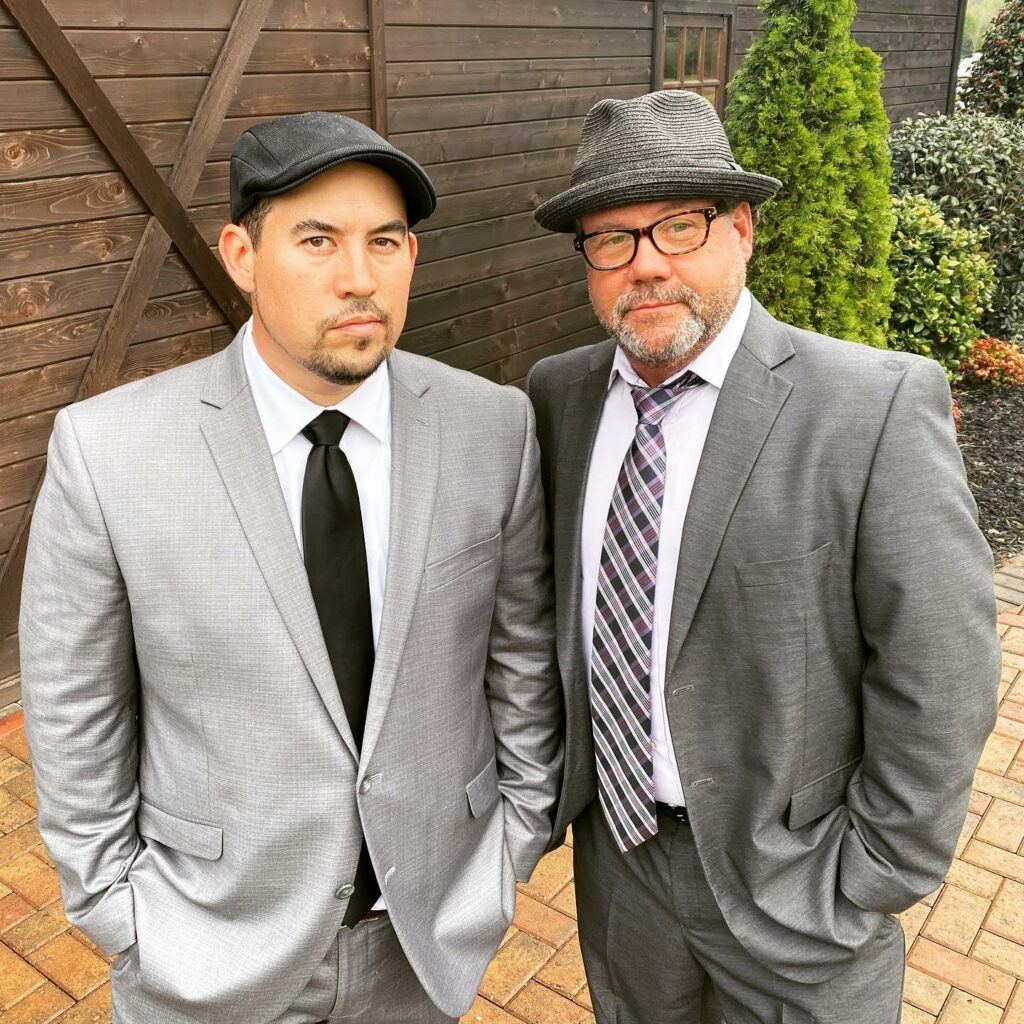 Baxters in Greensboro – Sunday April 11th
There was a threat of storms earlier in the week, but it looks like things have cleared for a Nice Sunny Coastline Day at Baxters in Greensboro today. Yes! A public gig in North Carolina. You need to go and get one of the cool shirts that Chris just had made for Baxters and Coastline.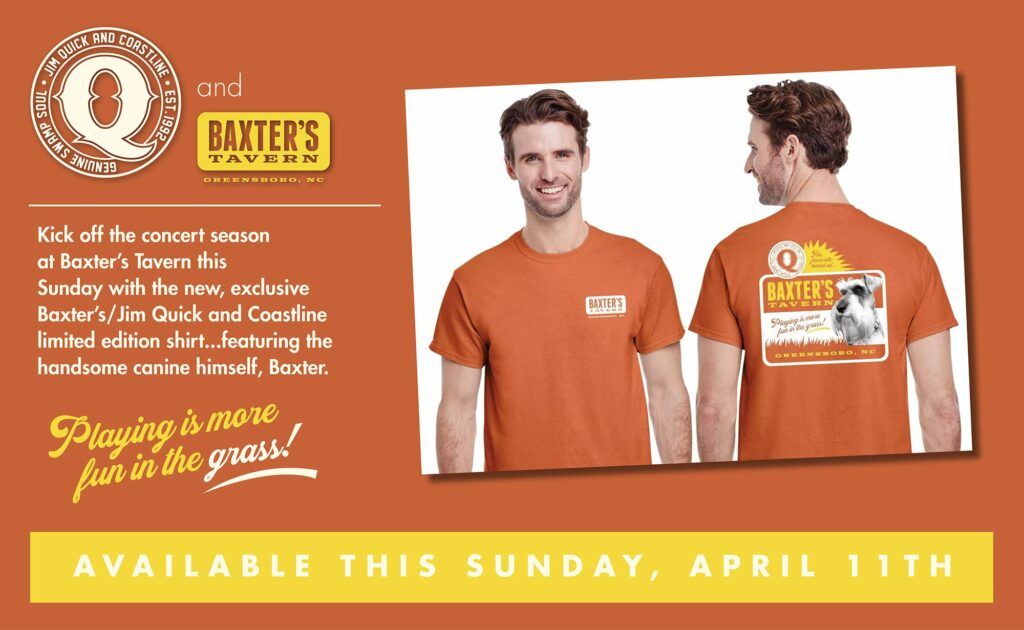 Chickens in Shoes Update
Thank you everyone that has already ordered your first edition print of "Chick in Chucks".  We had hoped to have some available today at the show, but there was slight delay at the Print Shop. Look for your print in the mail in the coming week. If you haven't ordered yet, you can can still get one of the low numbers signed by Jim Quick.  Visit ChickenInShoes.com and order your Limited Edition Print.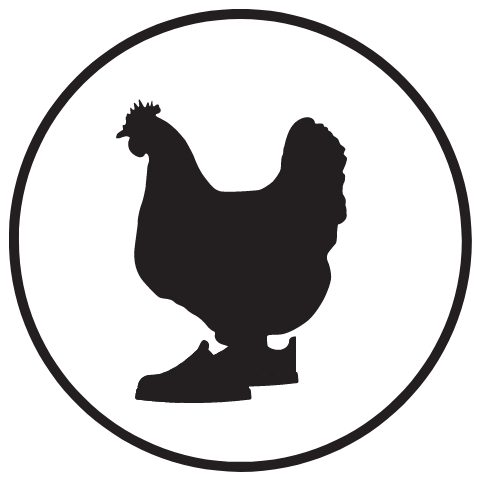 Thanks for Supporting Jim Quick & Coastline and being one of the Coastline Crazies.  We can't wait to launch the new Swamp Soul Show on you at the end of the month. Things are heating up with Coastline, Swamp Soul and Chickens. I hope to see you soon!
Until Next Time,
Bo the Webguy
Senior VP at Coastline Crazies