Greetings Brothers and Sisters of Coastline!
It is Thursday, May 13th, 2021
WE STILL CHARTIN' in the Top 10…but we were not #1 last week. So…. Please Visit and do that thang again Rate Both our Revival unes a 10! – SurfCountdown.com
Shows this Weekend
Thursday, May 13th, 2021 – We are back at the place where they have decks on decks on decks. We hope you can find your way to Deckerz tonight and party with Coastline. We haven't been here since March 2020. We start at 8pm.
Friday, May 14th, 2021 – Hula's in Surf City is having us back. It is another 8pm start.
Saturday, May 15th, 2021 – We will be in Kure Beach for the Pleasure Island Jeep Jam. This is a 3 day event that started on the 13th. We play Saturday the 15th at 7pm.
Sunday, May 16th, 2021 – It is very exciting to be closing out the Blue Crab Festival in Little River once again. Plan to be there all day but spend your money at the Coastline store of Love with Chris Nelson and the PPO. All 3 Chickens will be available to purchase. Our schedule says showtime at 2pm.
.
Don't forget these events
Coastline Classic Golf Tournament!
___________________________________________
Thank YOU for Tuning IN This Week!!
Jim Quick's Swamp Soul Show is playing again this week.
Swamp Soul Show Schedule
___________________________________________
Chicken Update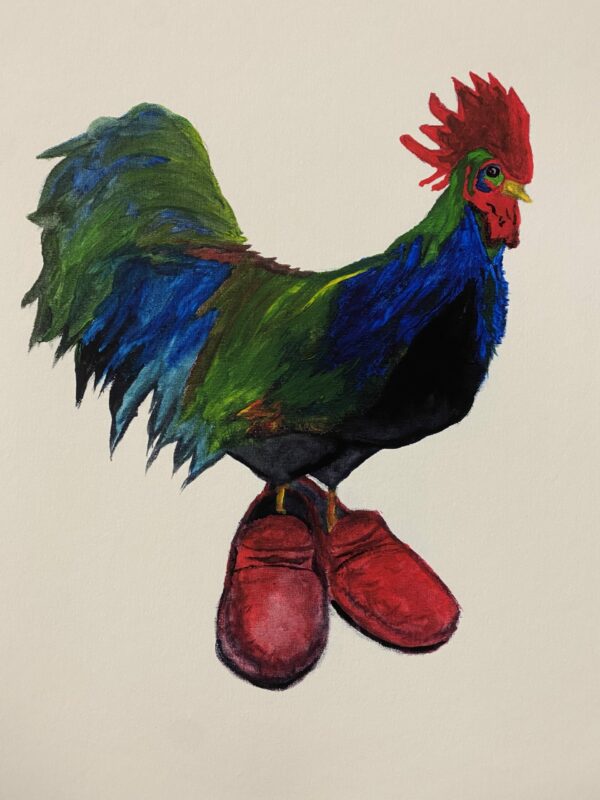 #coastlinecrazies
#swampsoul
We hope to see you soon!