Greetings MY Coastline CRAZIES!
It is Thursday, May 20th, 2021 and it is 4 days after my 51st Birthday. THANK YOU to all that sent me happy birthday wishes on facebook, my phone, my email and directly to my face in Little River at the Blue Crab Festival. It is good to feel loved. If you don't love me, you do a great job of faking it.
WE STILL CHARTIN' in the Top 10…YES! We were #1 and #2 last week. So do it again! – SurfCountdown.com
Shows this Weekend
Friday, May 21st, 2021 – We are heading to wine country.. or Wagram, NC – Cypress Vineyards has us playing at 7pm.
Saturday, May 22nd, 2021 – Hula's in Surf City is having us back . Thanks Sherman! It is  a start time  8:30pmish.
Sunday, May 23rd, 2021 – We will be in Selma at the Farm for the Beach Fest presented by YETI we hope to see you Sunday. Gates Open at 11am I think… more info at thefarmnc.com
Don't forget these events
Landfall Trip – We need you to sign up and go with us!
Coastline Classic Golf Tournament! – GOLF!
__________________________________________
Thank YOU!
Jim Quick's Swamp Soul Show is playing again this week.
Swamp Soul Show Schedule
Hey Do this >>> Dial 1-877-546-7842, that's 1877JIMQUICK
Leave this Message
"I'm <<yourname> from <city, state> and listen to Jim Quick's Swamp Soul"
___________________________________________
Chicken Update
Did you buy your 3rd chicken ( or 2nd or 1st) yet? Andee with Hair on Main said its not a chicken. I think she and Gordon just have problem with Male Chickens.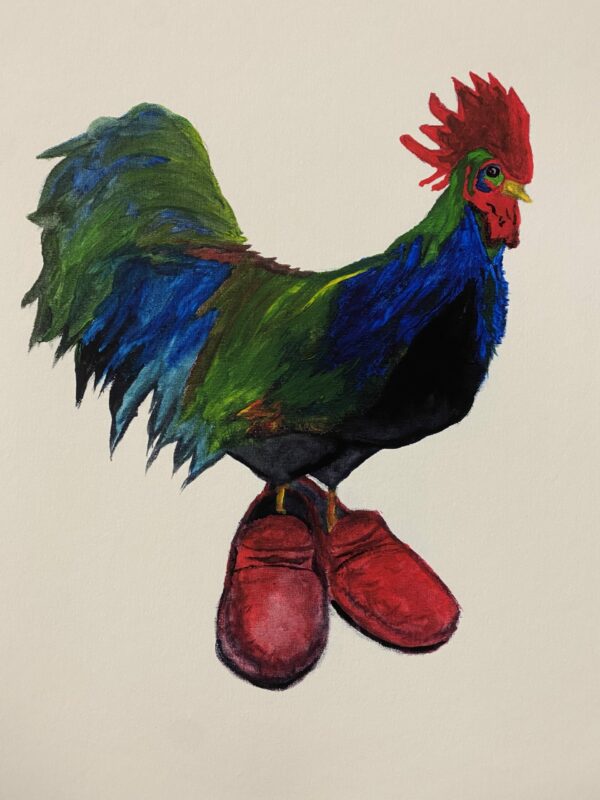 #coastlinecrazies
#swampsoul
We hope to see you soon!